Skip to Content
Divorce Support & Maintenance Attorney in Sheboygan, WI
When a marriage dissolves, financial strains can cause significant hardship for one spouse. What was once a partnership with shared finances and expenditures is stretched thinner by lifestyle changes, such as separate residences and other additional costs. While child support dominates most divorce cases, comfort and cost of living are another topic courts are asked to consider during a divorce proceeding. At Darrow Law Offices in Sheboygan, WI, we offer complete representation in support and maintenance cases whether you're seeking support from a spouse or the court is requiring you to pay. Contact us to learn how we can assist your case.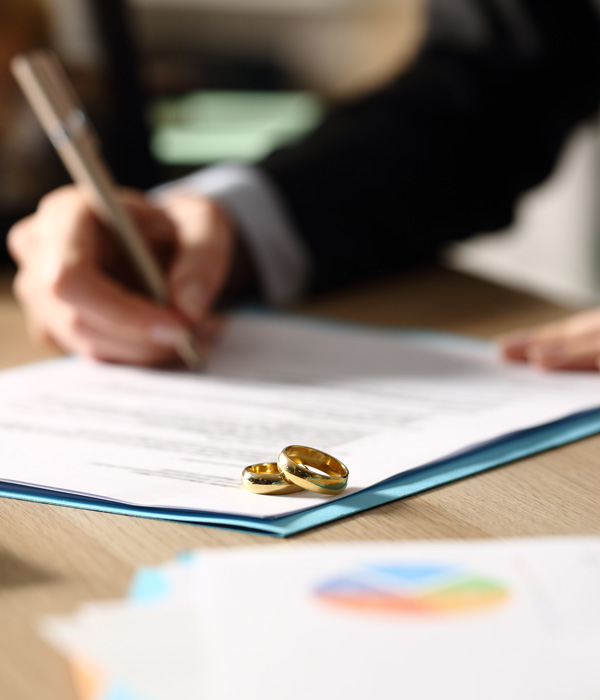 Don't Let Financial Hardship From Divorce Hold You Back
In a divorce, one spouse may seek financial support and maintenance from the other to help provide stability once the couple separates. Courts can mandate support for a limited or indefinite amount of time. They will examine life situations to determine if and how much support a spouse is required to pay, including factors such as:
Actions that compel support
Child support being paid
Child health care expenses required
Action taken by the state for child support
Financial statements
Annual adjustment in support orders for the divorce
Revisions of support and maintenance orders
And more
Schedule a Free Consultation With Our Attorneys
Darrow Law Offices was established in 1990, and our attorneys have years of experience in divorce law in Wisconsin. Our job is to ensure you fully understand the steps and laws of divorce proceedings in the state and help you in your time of need with support and maintenance cases. For our clients, the first consultation is always free. So, contact our office to discuss your case with our team today. You'll always have an experienced and knowledgeable attorney and ally at your side.
Helping to Make Things Right™