Skip to Content
Post-Divorce Modifications
Divorce Is Final, but the Terms Don't Have to Be
If you've been through a divorce, the court established guidelines and terms outlining you and your spouse's responsibilities regarding child support, custody, visitation, spousal support, and other matters. However, just like your marriage, life situations change, and it's not always feasible to keep things the way they are. At Darrow Law Offices, we work with divorced couples in Sheboygan County on post-divorce modifications to meet life and circumstance changes as they come up. Whether you need to seek changes in your divorce terms or your spouse is requesting more from you, contact us for experienced help.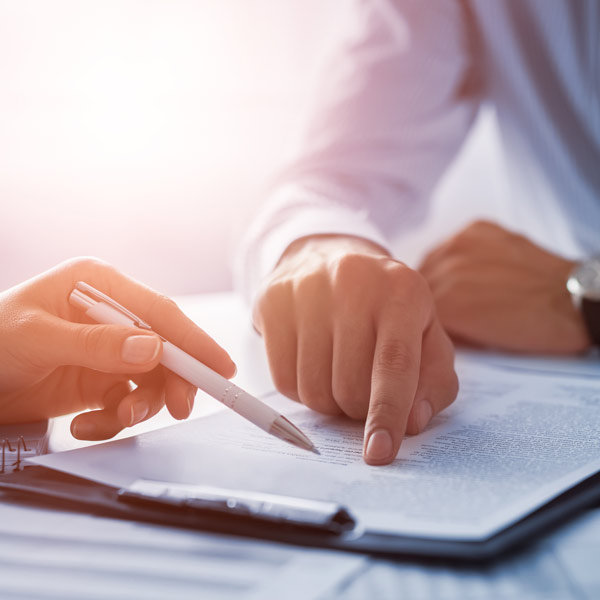 Common Reasons for Divorce Modifications
Significant changes in life circumstances provide a reason to seek modifications to divorce terms, and these changes can go both ways. One of the most common reasons to make post-divorce modifications is changes in financial circumstances, such as increased finances or economic hardship. While a spouse whose finances have been reduced may seek to lower their divorce obligation, a person who sees a significant increase in earnings may be asked to pay more. Common reasons to seek post-divorce modifications include:
Another party's failure to comply with court-ordered custody or support terms
A job loss or change in career
Retirement
Increase in earnings
Bankruptcy
Disability or long-term illness
Residential move
A change in a child's needs
Domestic violence
Contact Us for Divorce Modification Help Today
If you or your ex-spouse seek post-divorce modifications to court terms, contact the experienced divorce team at Darrow Law Offices. Since 1990, our firm has been representing clients in divorce matters to ensure they understand their options and their rights are represented in a court of law. Disagreements between couples can be contentious. Let our attorneys handle your matters to get what is best for your family. The first consultation with us is always free. Call today.
Helping to Make Things Right™