Skip to Content
 Our Child Custody Lawyers Know What's Important to Your Family
A divorce is a trying time, and it is often most difficult when there are children involved. Newly married couples dream of starting beautiful families, but children can get caught in the middle when they decide they can no longer remain together. Child custody and support are one of the most challenging points in a divorce. The team at Darrow Law Offices in Sheboygan, WI are compassionate and understanding when our clients are going through this difficult time. We use our experience and extensive knowledge of Wisconsin divorce laws to help you get what is best for you and your family.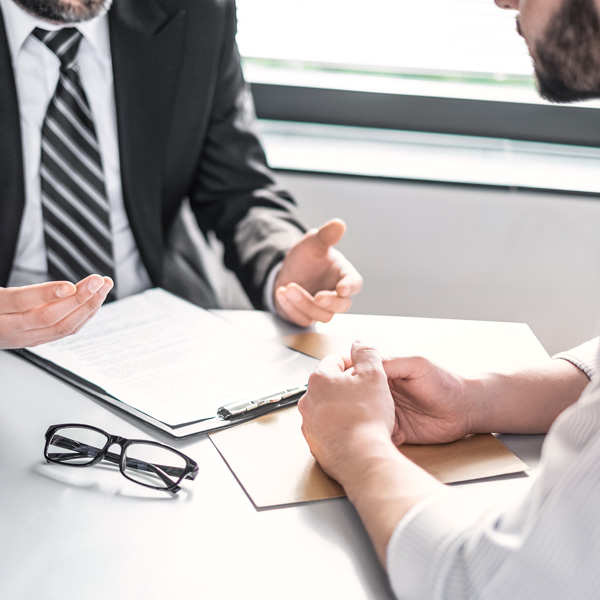 We Guide Clients Through Wisconsin Custody Laws
There are two main types of custody laws for divorced couples in Wisconsin: legal custody and joint legal custody. The courts feel that joint legal custody, where no spouse's decision-making power is above the others unless specified by the court, is the best option for divorced couples. However, if the court decides for any reason that joint legal custody would be harmful to the child, they will award sole custody. Sole custody means one parent is responsible for all major decision-making on the child's behalf, including:
Healthcare decisions
Choice of religion
Where the child attends school
Obtaining a driver's license
And more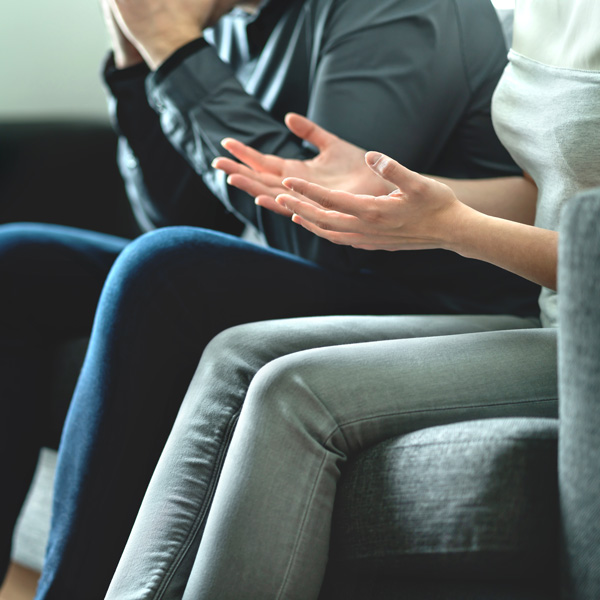 Child Support Is Not the Same for Every Family
While the state of Wisconsin calculates child support on established standard guidelines, not every child support case works out the same way. Every family situation is unique, and the court will look closely at different factors before determining if one or both spouses must pay child support and how much that will be. Our team of attorneys has been working in Wisconsin courts for more than 20 years on child custody and support cases. We use our experience to guide our clients through the complex process and seek a beneficial resolution for them and their children.
Darrow Law Offices Has Your Children in Mind
Divorce can be a lonely experience, and when children are involved, you may feel like you're going to lose everything you love. At Darrow Law Offices, we understand the difficulties and pain that accompany child custody issues. We are here to help you get through the process and ensure your rights for child custody are fought for and properly established. Contact us for a free consultation.
Helping to Make Things Right™