Skip to Content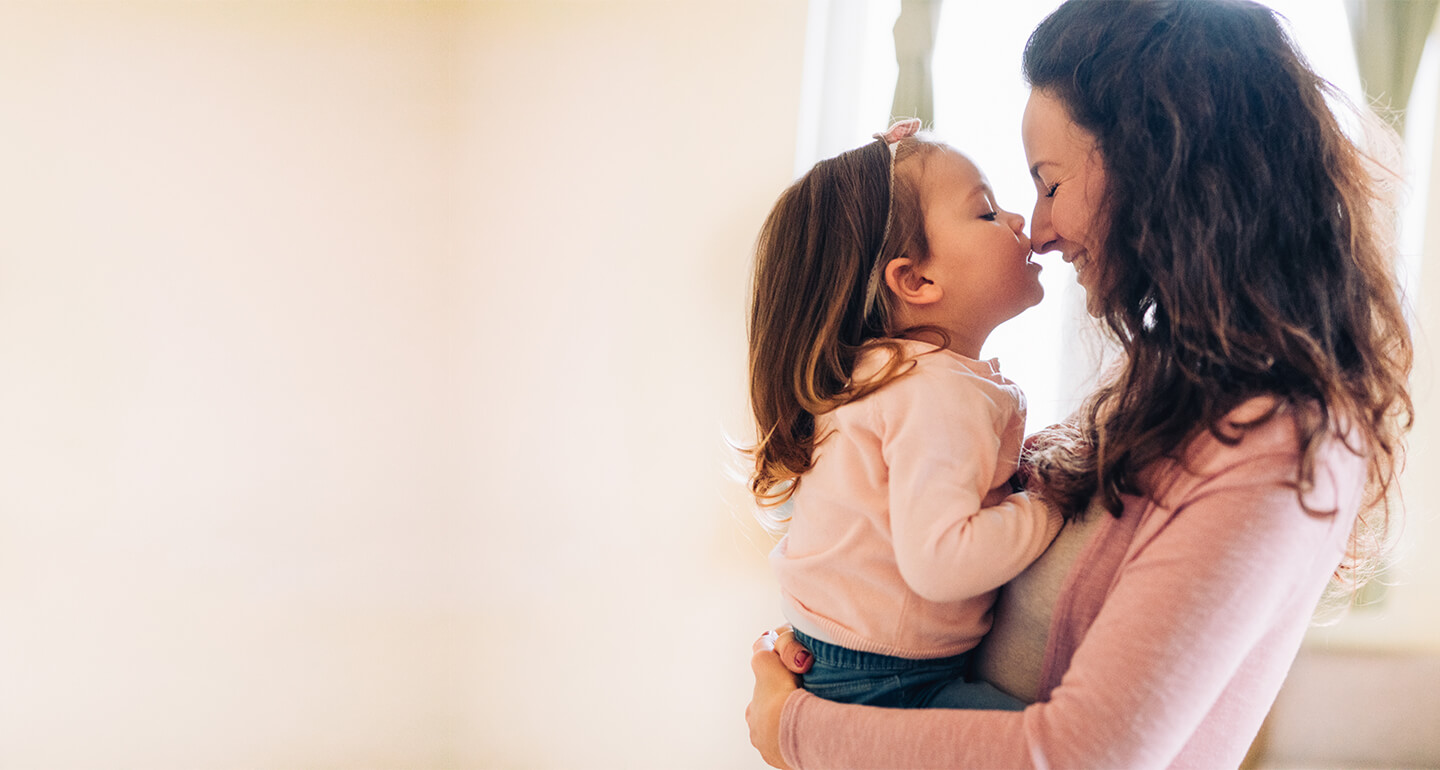 Helping to Make
Things Right™
Family Law Attorneys in Sheboygan
Darrow Law Offices, is a law firm that was created in 1990 in Sheboygan, Wisconsin, with expertise in many areas of the law including family law, custody cases, civil litigation, and personal injury. Individuals as well as business clients from Sheboygan County and neighboring counties turn to Darrow Law Offices every day for our proven aptitude and trusted counsel.
Divorce Attorney in Sheboygan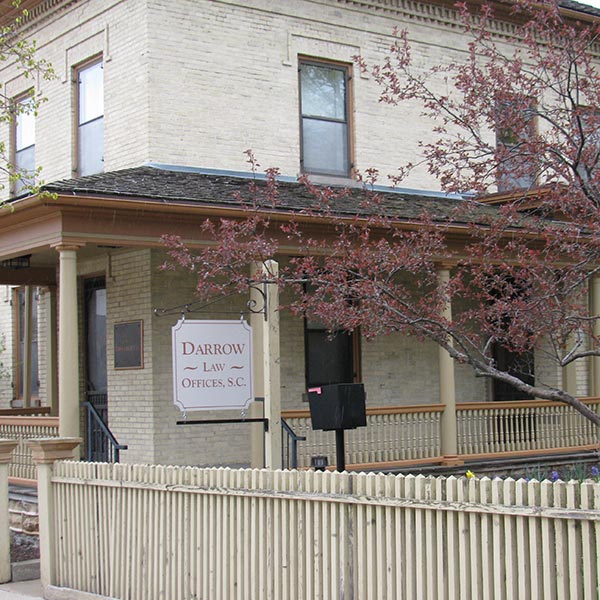 Case Winning History Sets the Bar for Taking Clients' Cases to the Top
Leading the way as The Best Law Firm in Sheboygan County, according to Sheboygan Press readers polls in 2013, 2014, 2015, 2016, 2017, 2018, 2019, 2021 and 2022, Darrow Law Offices has been proudly serving the Sheboygan area and surrounding counties with their mastery in the knowledge of the law with a lifetime of experience. With a multi-faceted practice bringing resolution to matters in legal fields ranging from divorce and family law to civil litigation, wills and trusts, and personal injury, Darrow Law Offices rise above the competition with its sterling reputation in the community.


What Truly Sets Our Law Firm Apart Is Our Experience
Attorney Dwight Darrow has a lifetime of experience, which he uses to help bring his client's cases to the appropriate resolution. Our firm presents cases every day, and that is the type of experience many law firms simply do not have.
If you would like to learn more about what we can do for you, give us a call. The first consultation is always free with no obligation. Our phone number is 920-451-6100. Find out today how Darrow Law Offices can help your case reach its settlement.
Free Consultation!
The first consultation is always free with no obligation. Call us to setup an appointment.