Skip to Content
You Can Trust Our Experienced Divorce Attorneys
Divorce is a stressful life event and one that can bring additional strain to a relationship that is already irreconcilable. At Darrow Law Offices in Sheboygan, we represent clients to alleviate the burden of divorce proceedings by clearly explaining Wisconsin divorce laws, mediating with the spouse's legal representation, and working towards an amicable resolution. Divorce is an emotional time, and while you may hear stories from friends or family about their personal experiences, it's essential to understand that the best advice and guidance available is from a licensed divorce attorney like those at our firm. Contact us today for a free consultation.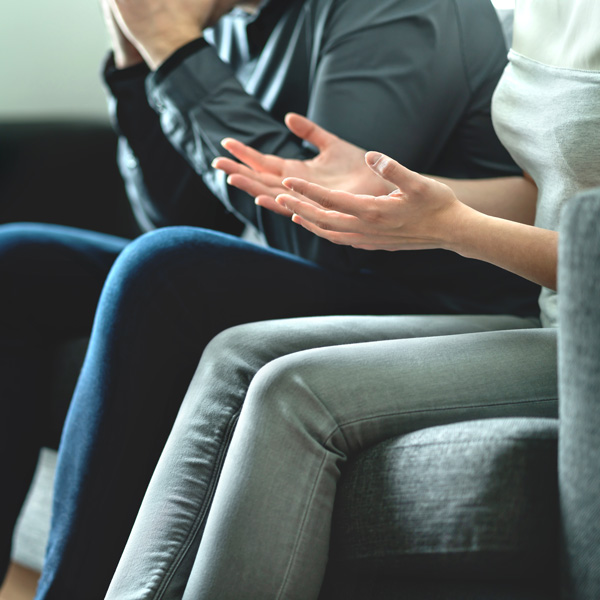 Helping You Understand Divorce Laws in Wisconsin
Divorce laws vary from state to state. Wisconsin is what is known as a "no-fault" divorce state. This means that divorce can move forward simply by one spouse going under oath and testifying that they believe the marriage cannot be fixed and there is no chance for reconciliation. Neither spouse has to prove that the other did anything wrong. Before a divorce can become final, the couple must go through a separation period of at least 120 days. During this time, couples have the opportunity to reconcile, and it's critical to understand that the divorce is not yet final during this period.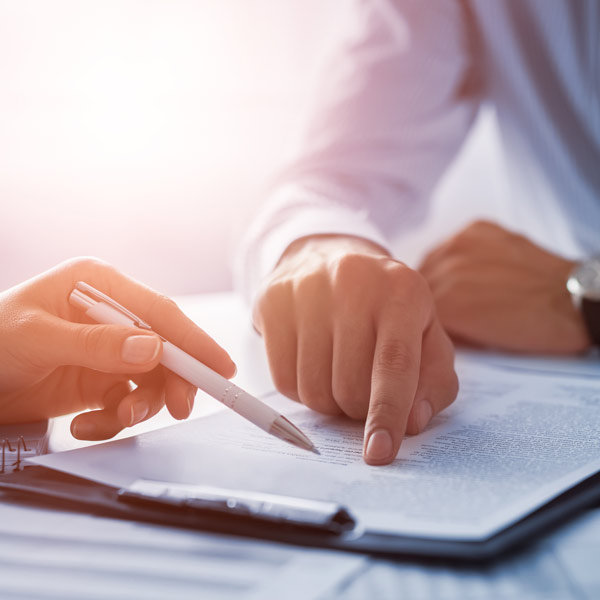 Why Hiring a Divorce Attorney Is Important
Since Wisconsin makes it very easy for individuals to seek divorce without the burden of proof, it's possible for a spouse to represent themselves in divorce proceedings. However, that is a risky undertaking. The complexity of your divorce case can make self-representation an extreme challenge. Wisconsin law states couple's property is to be divided 50/50. Working with a lawyer specializing in divorces ensures your best interests are kept in mind and provides guidance about any gifts or inheritances that should be kept out of property splits. Starting with the proper representation from the start means you don't have to hire a divorce attorney to fix any previous mistakes by trying to go through the process alone.
Contact Us for a Divorce Consultation
At Darrow Law Offices, the first consultation is always free. We offer divorce representation in Sheboygan County and bring more than 70 years of combined attorney experience to your case. Contact us to schedule a consultation today. We'll help you through this emotional time.
Helping to Make Things Right™