Skip to Content
Paternity Law Representation in Sheboygan, WI
Establishing the paternity of a child is a critical step to ensuring both the mother and father's rights as a parent are recognized. In instances where couples are unsure who the father is or a father refuses to accept paternity, there are legal avenues to establish parentage. At Darrow Law Offices in Sheboygan, WI, we represent both mothers and presumed-fathers to ensure their rights are met, and responsible action is taken for all involved. Contact us for help with your case today.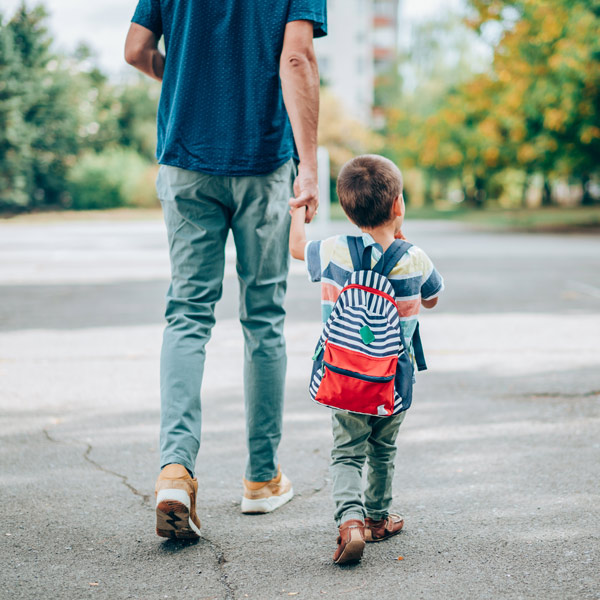 Our Lawyer Explains the Importance of Paternity
No matter which side of it you're on, there are critical benefits to properly establishing the paternity of a child. The mother should ensure she has indisputable proof of the child's father. Fathers should never voluntarily accept paternity without absolute certainty. A few of the reasons to properly establish parentage include:
Allowing the mother to receive proper child support from the responsible father
Ensuring a father's visitation rights are recognized, and contact with the child is allowed
Enabling shared parental responsibilities
Providing a sense of security for the child as they grow older
How to Prove Paternity in Wisconsin
If you're a mother or father seeking to prove paternity in the state of Wisconsin, there are four methods available to cover all scenarios.
Voluntary Paternity Acknowledgement
When both the mother and father are 18 or older and completely agree on the father, a VPA form may be filed any time after the baby is born.
Genetic Testing
A genetic test that shows at least 99% possibility of paternity can determine parentage.
Court Ruling
If there is disagreement by either the man or woman about who the father is, a court hearing will be held to determine paternity based on presented facts.
Acknowledgment of Marital Child
Couples who marry after the child's birth can file an acknowledgment of marital child as long as both parties are over 18.
Contact Us for Paternity Case Help
Whether you're seeking child support, father visitation rights, or need to dispute a paternity claim, the team at Darrow Law Offices have more than 70 combined years of experience to aid you navigating the court system and help you understand your options. Contact us to schedule a consultation today.
Helping to Make Things Right™