Skip to Content
Find Debt Relief Through Chapter 7 Bankruptcy
Individuals and businesses who find themselves in more debt than they have the means to pay back may feel there is no end in sight or a path to stable financial ground. While bankruptcy may sound intimidating or come with a preconceived feeling of negativity, it is a very reliable and acceptable option for consumers and companies to get out of debt. Darrow Law Offices in Sheboygan, WI guides clients through Chapter 7 bankruptcy filings to end the consistent calls from creditors and debt collectors while providing a fresh financial start. Contact us to schedule a free consultation for filing Chapter 7 bankruptcy.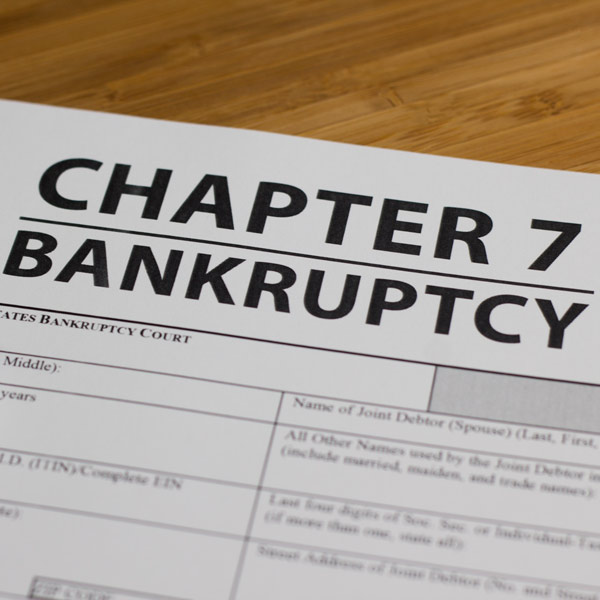 Learn if You Qualify for Chapter 7 Bankruptcy
For individuals and families whose monthly income is less than the median in Wisconsin, it is presumed that they qualify for Chapter 7 bankruptcy. Those who earn more than the median must complete a means test that looks at monthly income vs. monthly expenses to determine their qualification. If you qualify, there is no ceiling to the amount of debt you can wipe out in a Chapter 7 filing.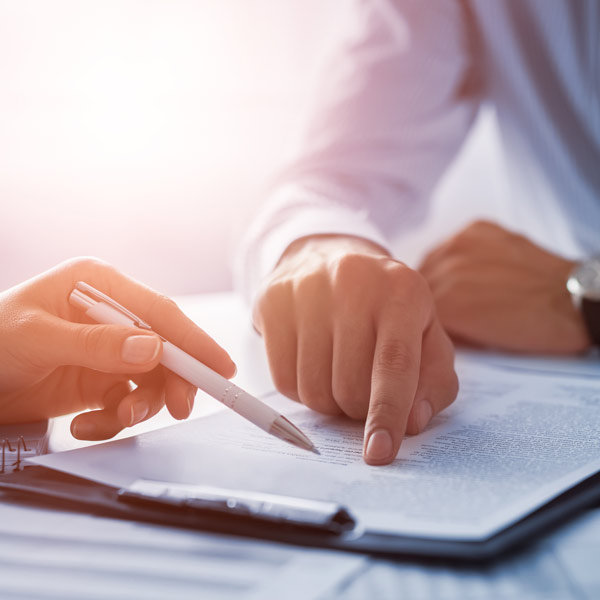 Wipe Out Debt While Keeping Personal Property
The process of a Chapter 7 bankruptcy filing starts by analyzing a person's or company's assets and selling them off to pay back creditors. Once the creditors are paid back as much as possible from the value of the sale-able assets, the remaining debt is wiped out, and the individual is no longer responsible for paying it back. It is critical that filers be completely transparent with all assets. The good news is, Wisconsin has designated certain personal property exemptions and other items that filers can keep in their possession and not sell off in bankruptcy. Exemptions include things such as a primary residential property, a vehicle, pensions, insurance benefits, and more. Our team will work with you to ensure your exemptions are honored.
Start Your Chapter 7 Bankruptcy Process With Us
Getting out of debt can be more of a reality than you think, and you won't lose all of your possessions. However, bankruptcy does come with some stipulations that everyone should be aware of. Contact the experienced and knowledgeable bankruptcy attorneys at Darrow Law Offices in Sheboygan, WI to find out if it is right for you. The first consultation with any client is always free.
Helping to Make Things Right™